Decorative Aluminum Railing Parts
North West Aluminum may be Toronto's leading aluminum railing and metal sheet suppliers that lead the industry with our technical knowledge and manufacturing expertise, but we still take immense pride in our ability to design beautiful and unique decorative aluminum railing parts. After all, these are the elements that transform your railings and enhance the aesthetics of your home or business.
Choose from our existing options, which include aluminum pickets and glass panels, or get in touch with our talented CAD designers to custom design the perfect product that will suit your project and your personal style to perfection. Our designers have many years of experience in designing and manufacturing:
all kinds of gates
perimeter and pool fences
balcony guardrails
balustrades
railings for ramps and stairs
and much more.
Decorative aluminum railing parts offer a lightweight and durable alternative to more expensive wrought iron components, offering a range of handy features and benefits, including:
rust resistance
fade resistance
salt fog resistance
quality appearance
weatherproof
non-deformation
Moreover, decorative aluminum railing parts are powder-coated and have a quality baked on appearance that will prevent it from peeling and warping.
North West Aluminum offers an extensive range of standard stock decorative aluminum railing parts, but we can also custom design parts to suit your needs. Our existing range of decorative aluminum railing parts includes a variety of scrolls and castings, such as:
heart scrolls
butterfly castings
picket collars
cast picket spears
cast fleur-de-lis inserts
post ball caps
lambs tongue
post finials
cast rose snap-on picket inserts
cast grape snap-on picket inserts
cast oak snap-on picket inserts
In addition to the various decorative aluminum railing parts, we also supply railing systems and various hardware components such as posts, hand and base rails, pickets and spacers, glass panels, gates, connectors, and brackets.
North West Aluminum is truly your one stop shop for decorative aluminum railing parts and all related aluminum products. Contact us today on 647-952-5023 to discuss your specific requirements.
Lilly In Toronto 30
Jan 2019
"Wonderful railings installed for my living room curtains and windows are great show of professionalism and work ethic. Highly recommend these people to everyone out there who wants to do work in a budget. Thanks"
Are You Ready To Start?
Request a free estimate from our experts!
About Product
No Rust
Aluminum will not rust like Iron
Corrosion resistant qualities
Aluminum has a much longer life span than other materials
Aircraft-grade, aluminum alloys that receive either an anodized or powder coated finish.
Maintenance
Free
Powder coated provides a superior long-lasting finish that will not have to be repainted
Aluminum railings will not splinter or rot like wood railings. Virtually maintenance free
Can be wiped clean of dirt and stains without the need for bleach, solvents, varnishes
Requiring less maintenance and reducing replacement costs in the future.
Great Price
Reasonably priced products
Financially
Technically
Environmentally sound.
Safety
Safety for your home and visitors
Provide a high level of safety while providing a unique
signature to the project's exterior.

Ads to
the Value
Clean, elegant, and structurally robust
By working closely with your design team, we can provide your project with a world-class, balcony railing system that won't hurt your budget.
Provide an innovative and distinct visual signature to buildings. Envy of your neighbors
Seamless
Integration
Integrate into construction projects seamlessly
An extremely clean installation that is free of exposed
base plates and unsightly concrete anchors
We can integrate matching, framed glass gates into the design.
Recycling
Aluminum and stainless steel are among the most recycled materials within the building industry. Aluminum and stainless steel is 100% recyclable with no loss in quality.
Our systems are prefabricated to the greatest extent possible, minimizing onsite waste and improving the overall environmental performance of our product
Gate Lock
Great for pools
1″ x 1″ Used as Intermediate Post
Product Gallery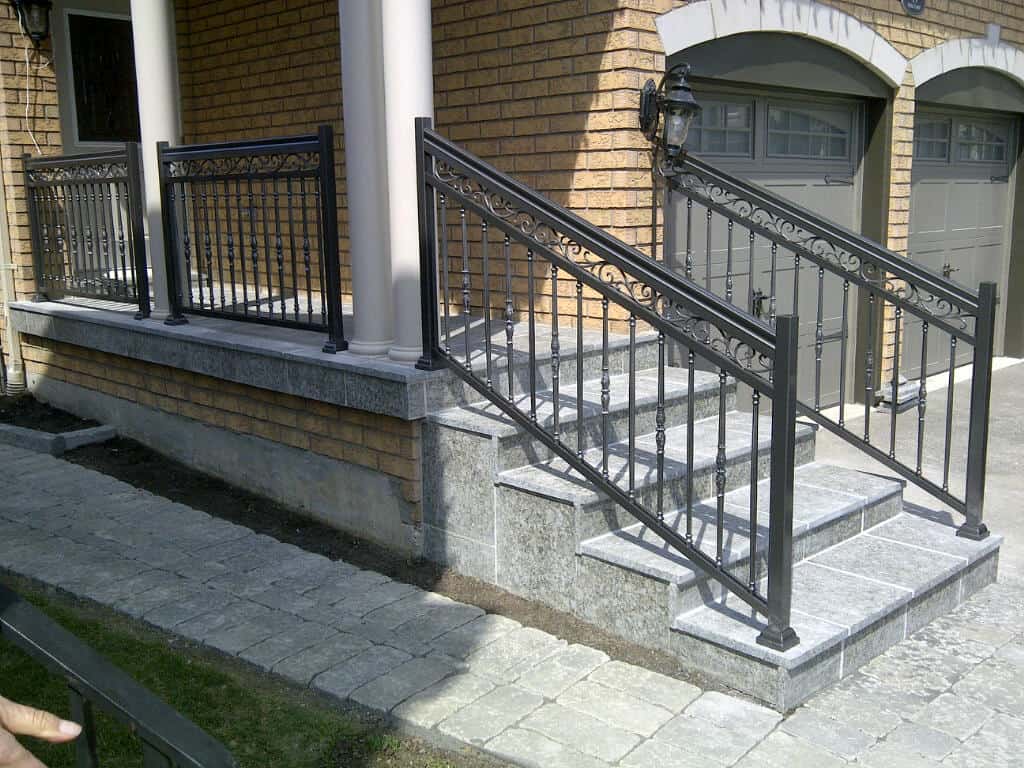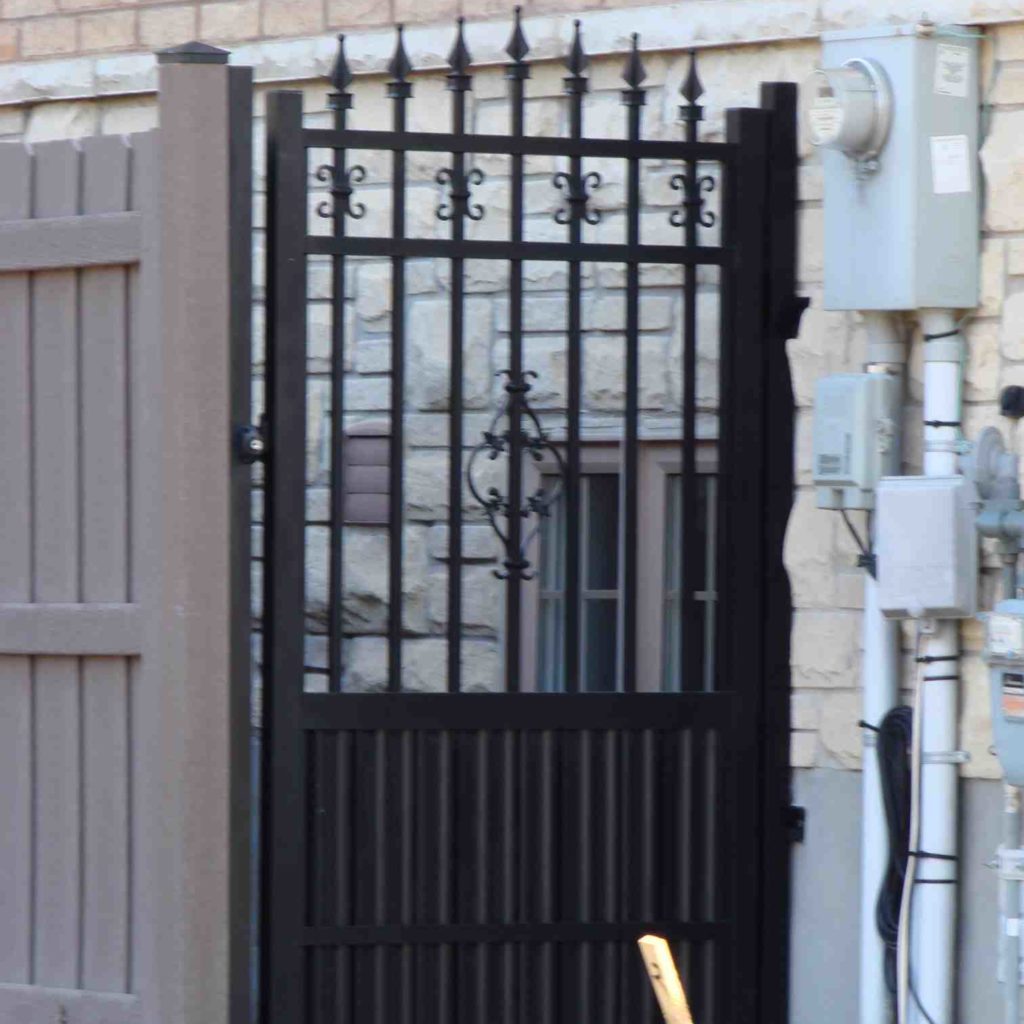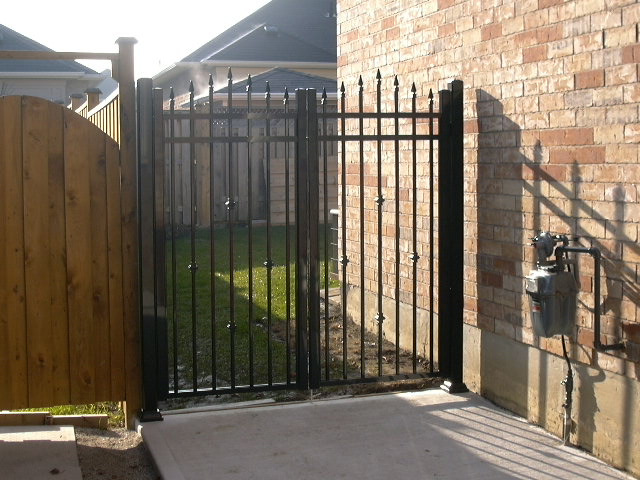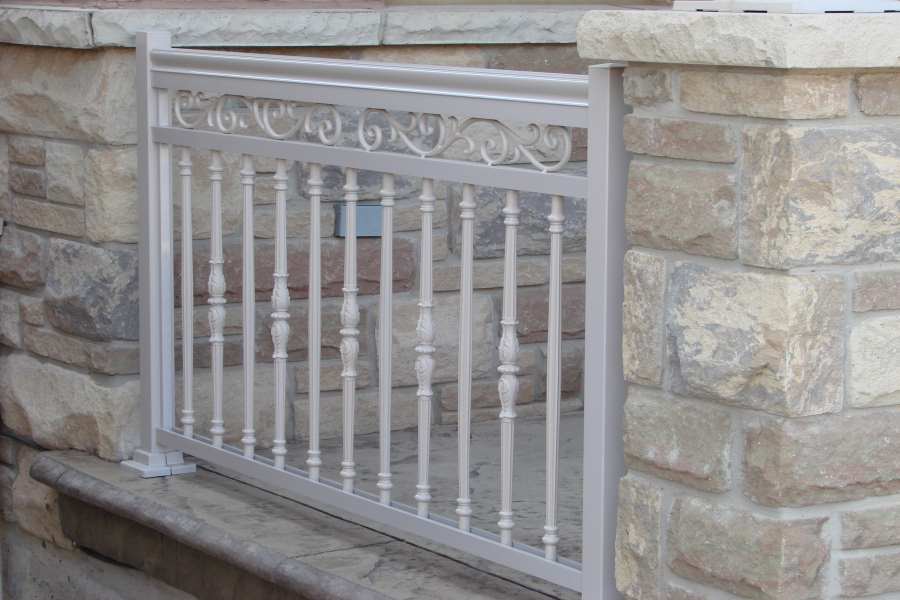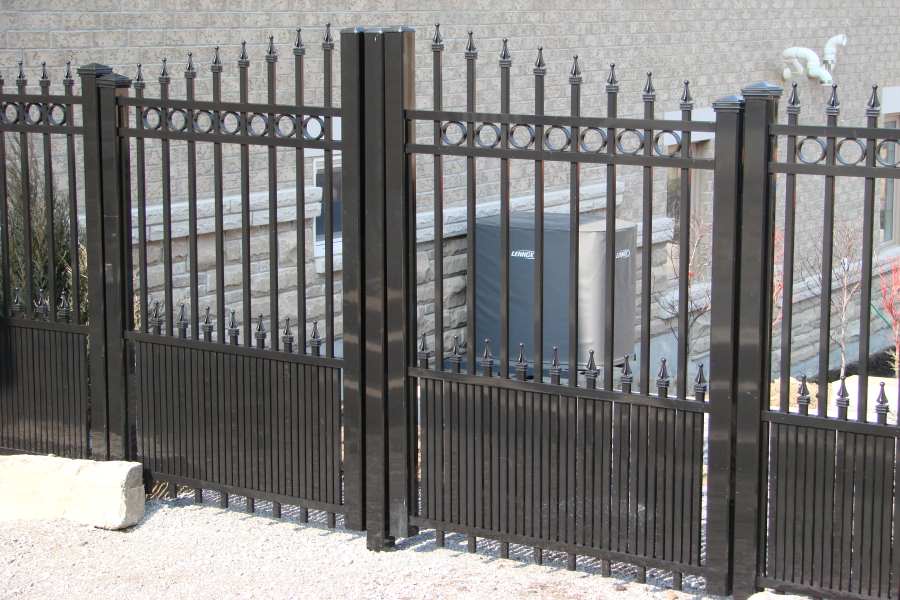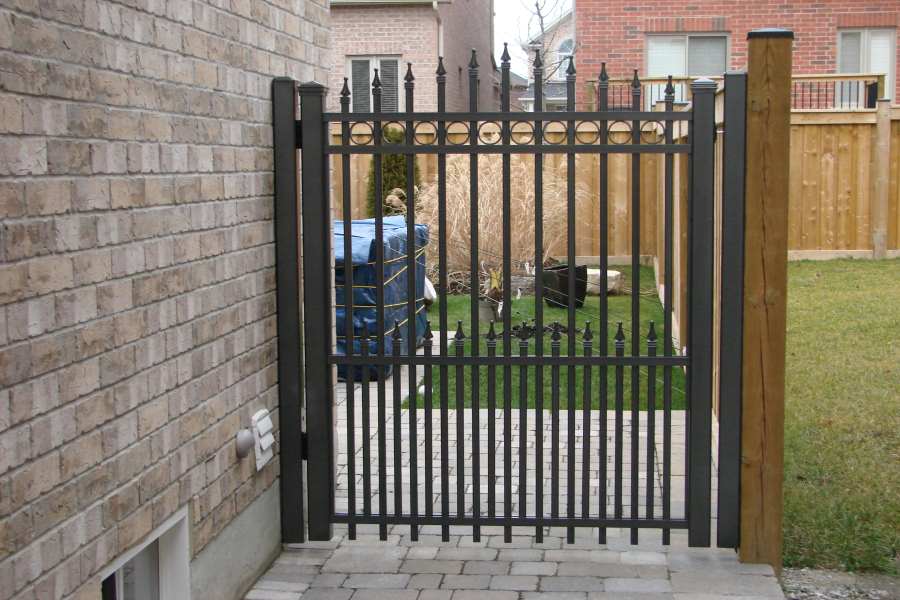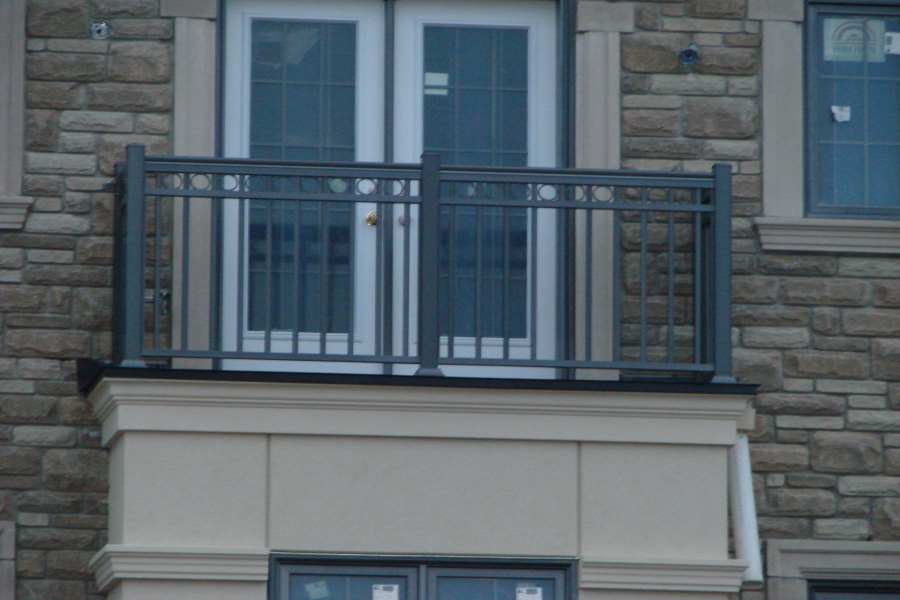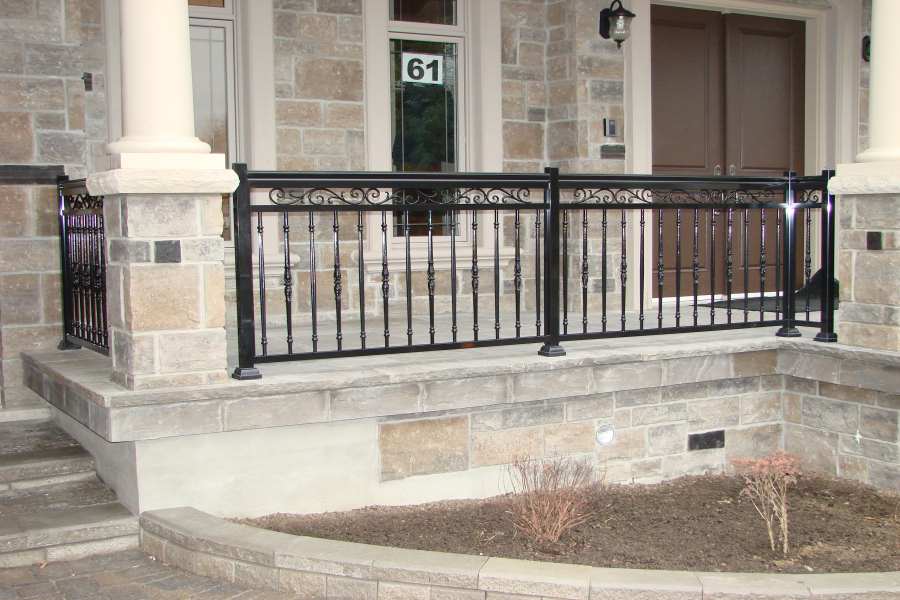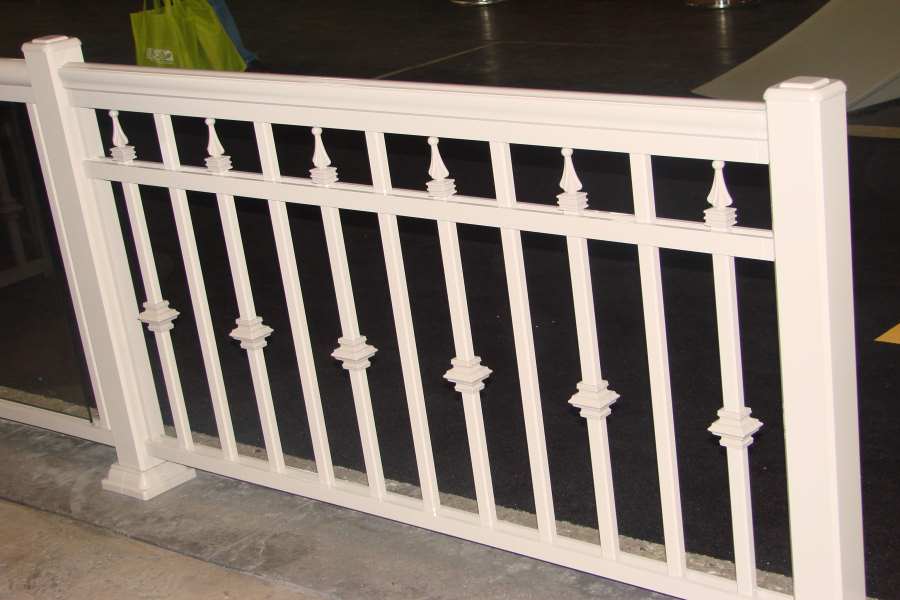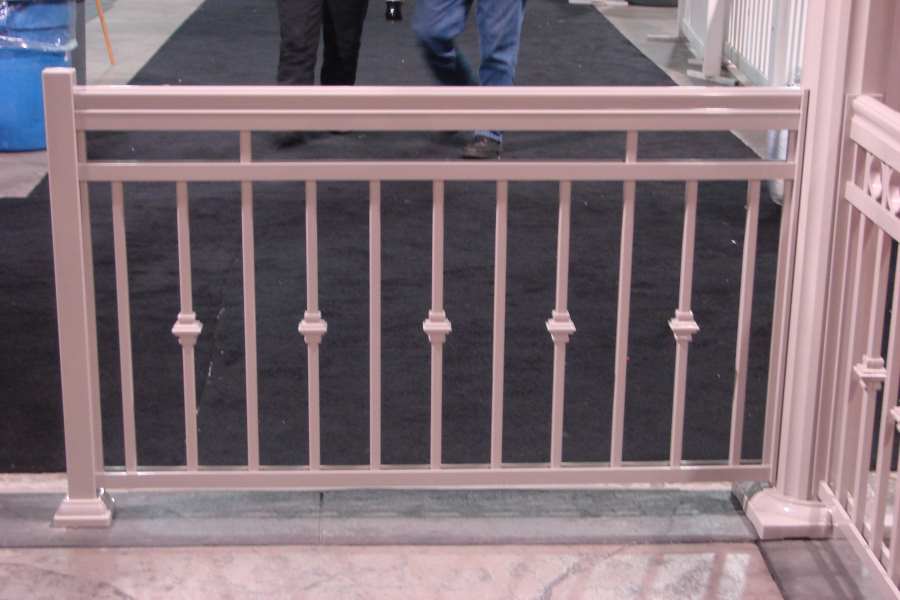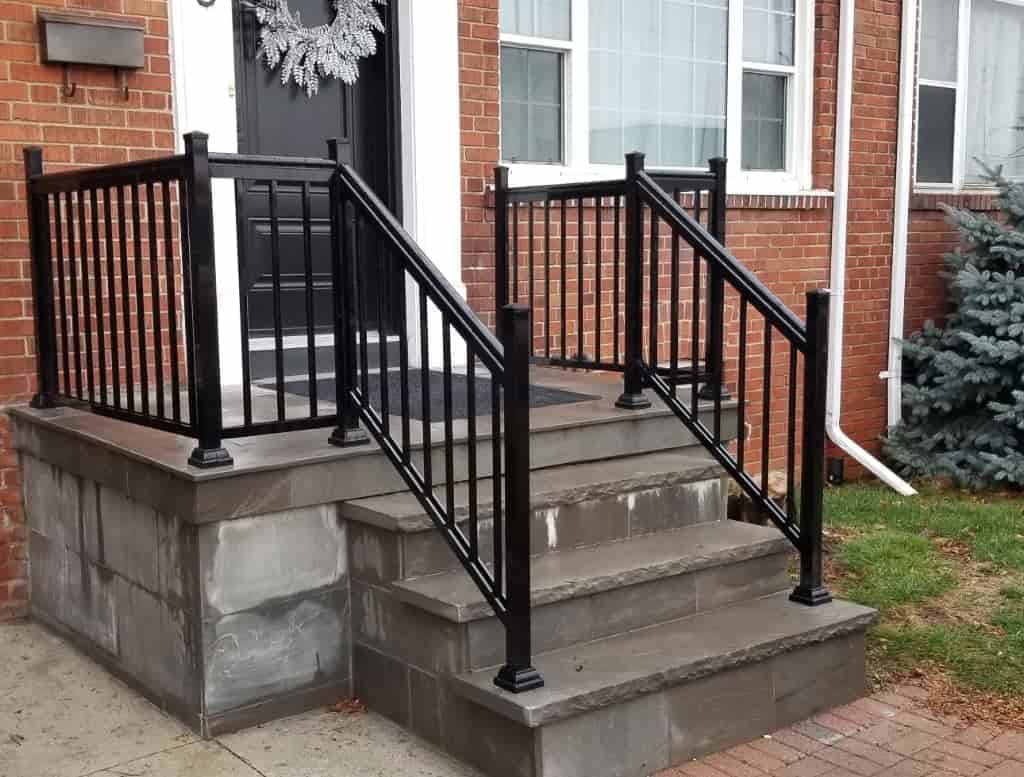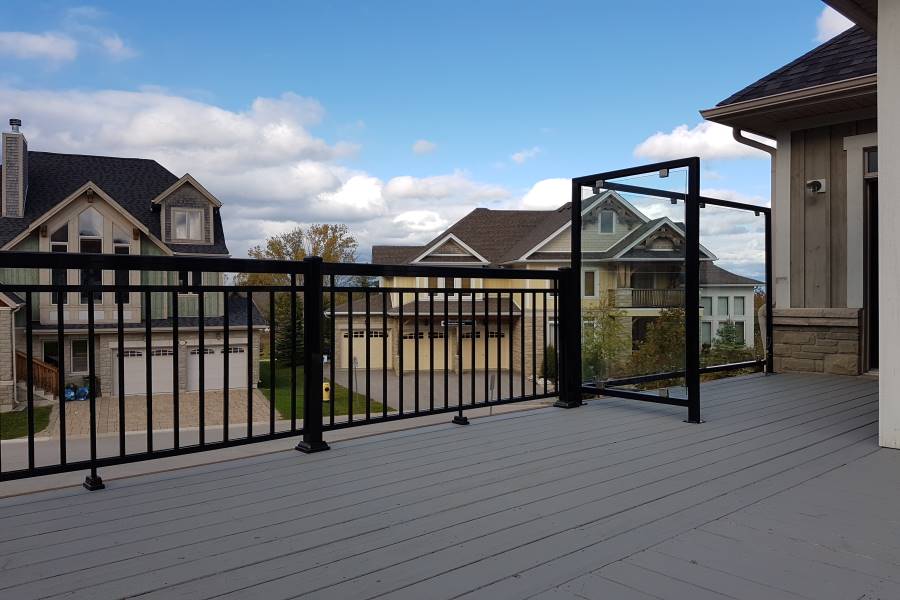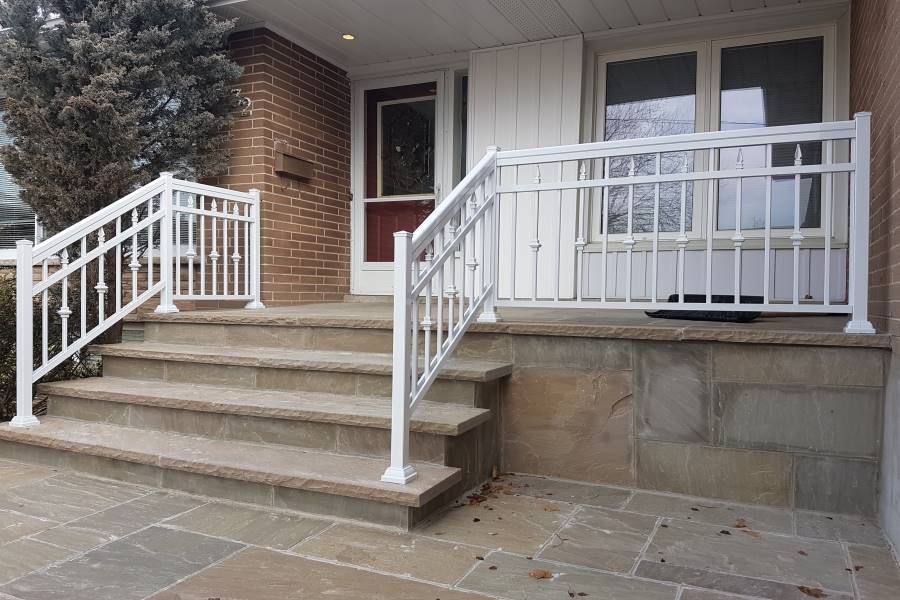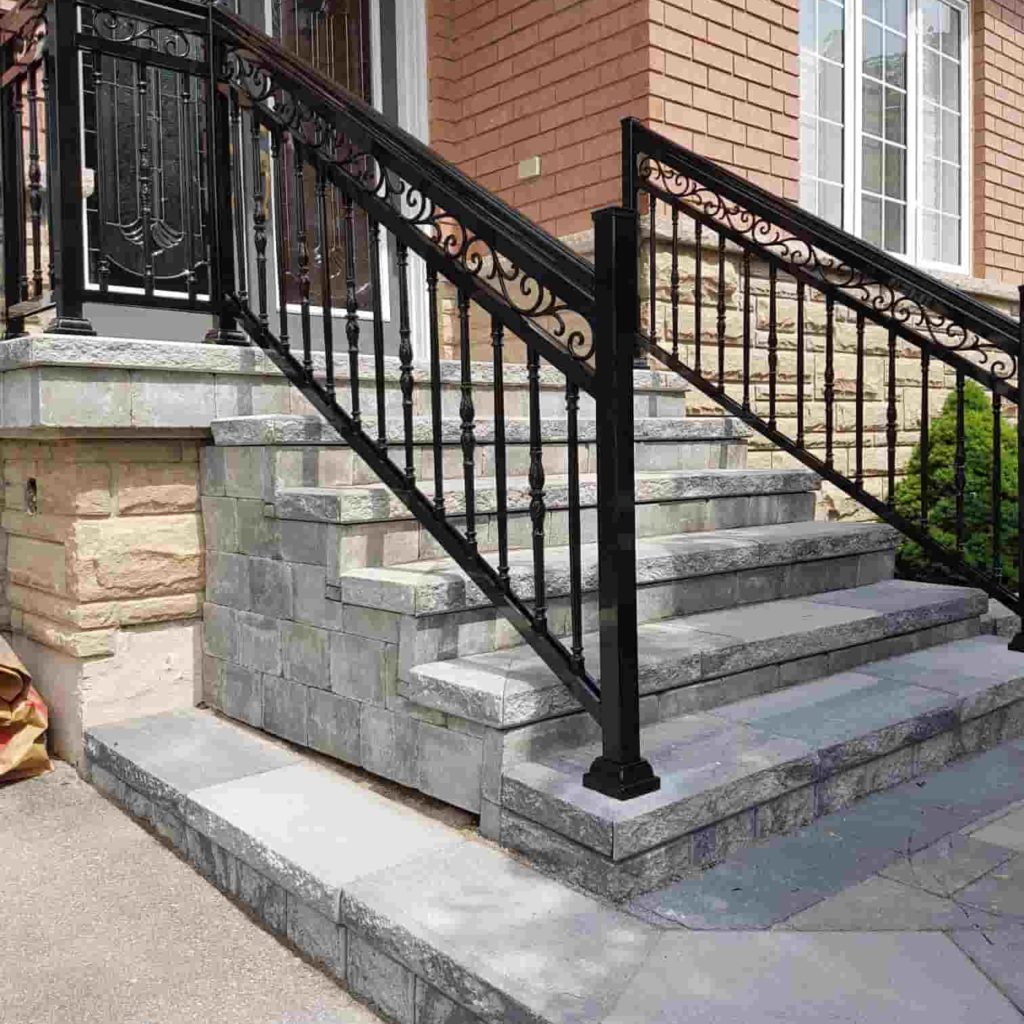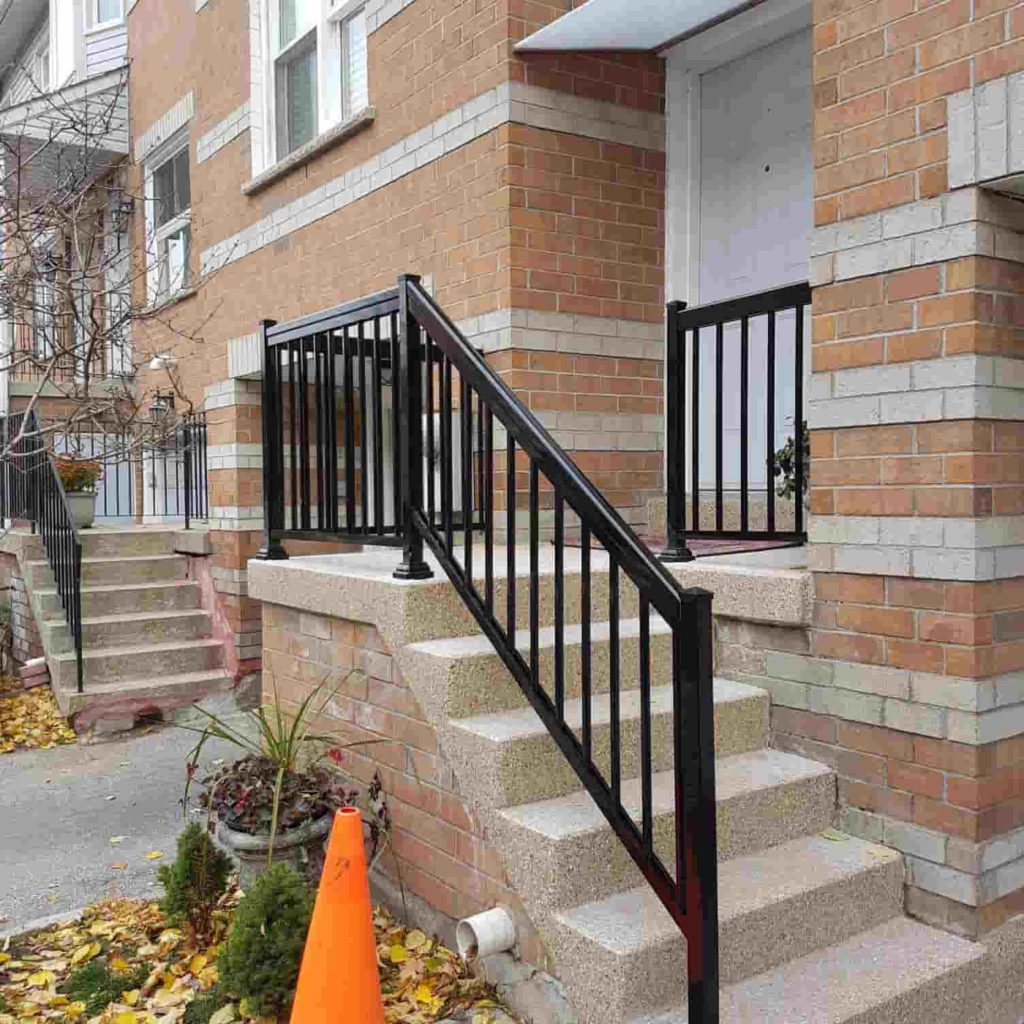 Are You Ready To Start?
Request a free estimate from our experts!
Ideas For You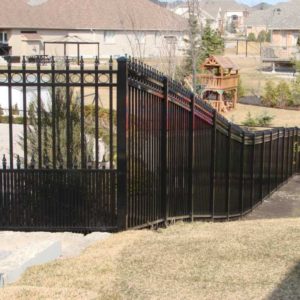 March 21, 2019
If you are living on a hillside or near the slopes, you may need to consider black aluminum decorative fencing installation. They can easily overcome the natural obstacles that come along the way like hills, slopes, and dips.
Service Area